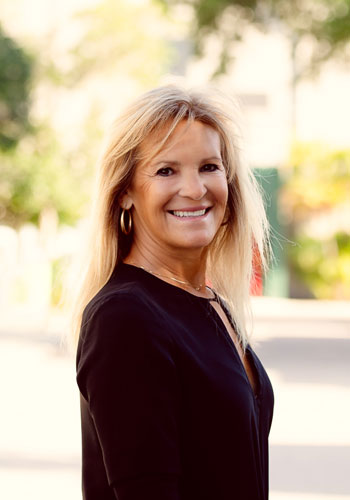 A Realtor in Sarasota since 2009, Sandee and her family relocated from New Jersey to enjoy a warmer climate. She has a superior understanding of the communities and lifestyles within Sarasota and Lakewood Ranch. Her 25+ years as a resident and her love for real estate make her the perfect advisor to those relocating.
Working with the Pam Charron Group and COMPASS allows Sandee to blend her experience with the proven results of a repeated #1 sales agent in Florida and the powerhouse technology of a modern real estate company.
Sandee takes time and cares to listen to each Buyer she represents. She provides the best options for location, amenities, and lifestyle. Once the location and property are selected, she will negotiate and work to ensure the transaction goes smoothly from beginning to end.
When working with Sellers, Sandee uses all of the tools and resources of COMPASS. She networks with her peers and uses a team approach to customize a marketing strategy. All to help set the optimal price and achieve the quickest possible sale. Her staging skill helps Sellers prepare their home to be its best when presenting online or in person.
In her spare time, Sandee volunteers for TeamUp, a nonprofit that partners with the Sarasota County Schools District to help students improve academically and become proud, productive community members. She also enjoys spending time with family, hiking, kayaking, and sunsets on the beach.