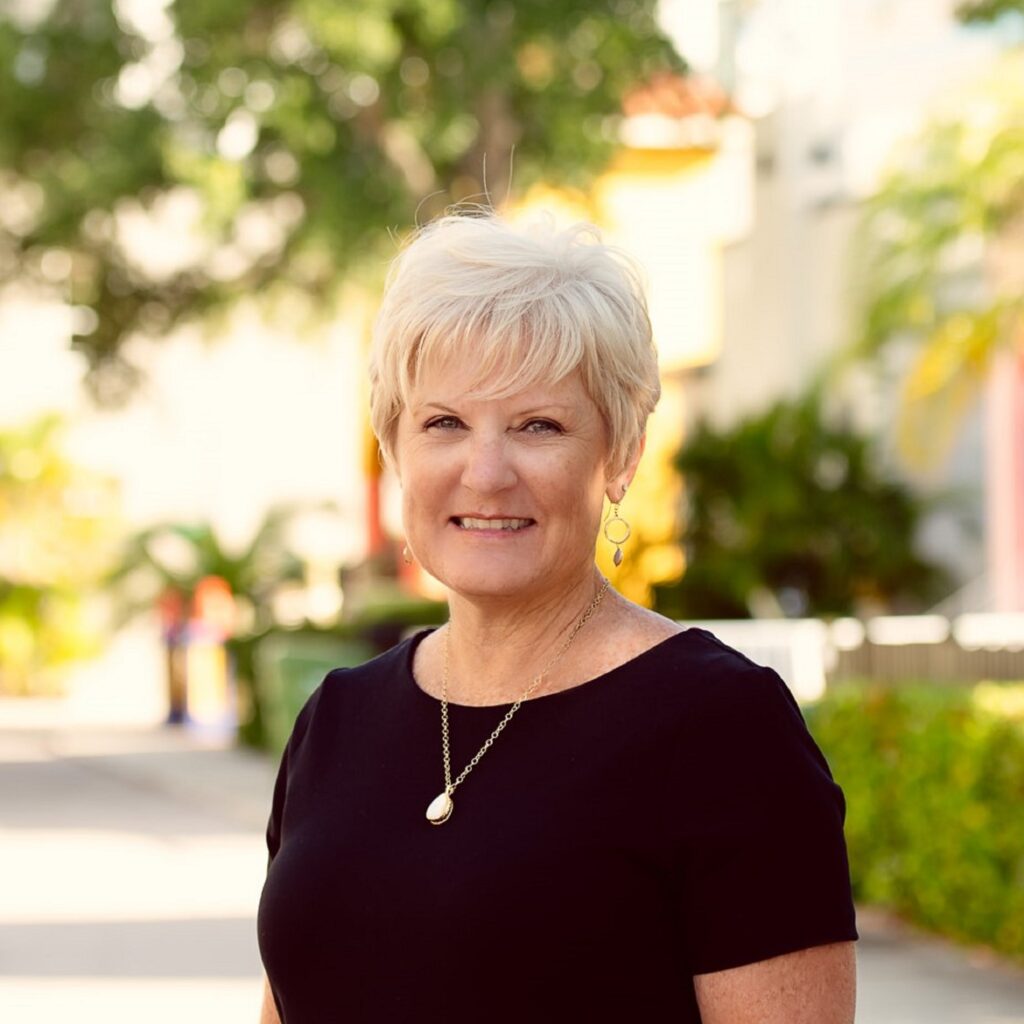 Originally from the Washington, DC – Baltimore MD area, Cheri worked for the federal government for 9 years prior to moving around the country with her husband. Ten years and five states later, Cheri settled back to her home state of Maryland where she began her real estate career in Annapolis, MD. Living by the water in a town which caters to locals and tourists, Cheri thrives on the ever-changing energy a "destination" town affords.
Cheri has a seasoned insider's expertise having built, bought and sold so many homes in her travels around the country and truly understands a buyer's and seller's perspective. In 2010, Cheri moved to Sarasota. She feels fortunate to live in paradise every day. "Sarasota and Annapolis have a similar feel. The sense of being a small town yet rich in culture, surrounded by water and having a strong local and tourist community. I feel right at home".
As part of her commitment to the real estate industry, Cheri earned her Realtor® Institute GRI designation. Member of the National Association of Realtors and the Real Estate Association of Sarasota and Manatee Counties. She has worked as Pam Charron's assistant since 2015 and is the "go-to" behind the scenes. Cheri is cheerful, a qualified REALTOR®, extremely competent, and always willing to lend an extra hand.